For those of you who do not know I purchased Winter Classic tickets back in the spring when they went on sale.  Excited does not really describe how I felt knowing I was going to Texas and experiencing their first Winter Classic.
Fast forward to December my boyfriend and I decided to sadly sell the tickets at the last minute because of Milo.  If you're new here, Milo is my 4-year-old Australian Shepherd and unfortunately he has epilepsy.  We started him on seizure medication and as much as I love hockey, I love Milo more.  So yesterday I sat on the couch with my furry little sidekick and watched a phenomenal Winter Classic.  Below are my thoughts.
Before Puck Drop
There is going to be a day when I'm going to tune into the Winter Classic and will not hear Doc's voice.  Perhaps I should begin mentally preparing because I am not going to handle his retirement well.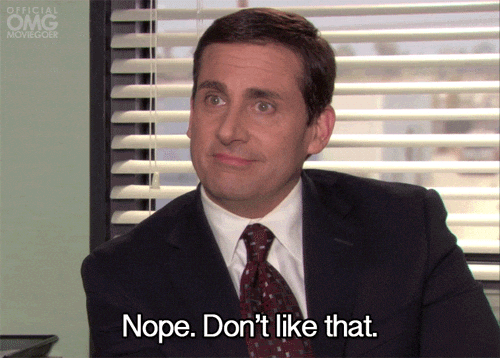 Dallas needs to take a bow.  The setup, attire (can we talk about the fashion as the players arrived) and overall theme of the day is very unique from past Winter Classics.  Well done!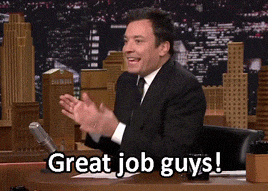 Since the Winter Classic jersey were unveiled I have been sitting with my french vanilla latte silently judging both uniforms as if I was Miranda Priestly.  As each team take the ice I can now confidently say I approve of both.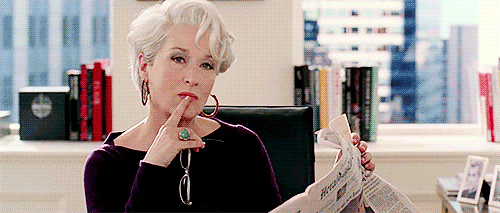 The music echoing throughout the Cotton Bowl is giving me so much life right now (well that and the champagne).  Cheers to my fellow hockey enthusiasts.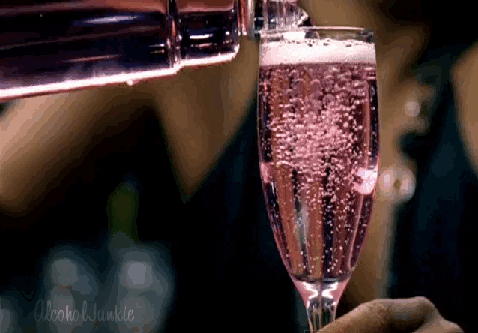 1st Period 
I didn't know Brad Marchand was playing in the Winter Class.. Oh wait that's just Corey Perry doing Corey Perry things.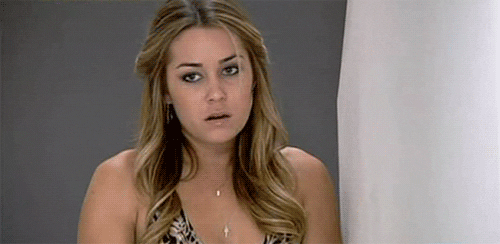 Did Perry seriously just make that play?  All he did was rob himself (and Ryan Ellis) of the Winter Classic experience.  It may not have been an intentional hit but it absolutely was not a necessary play.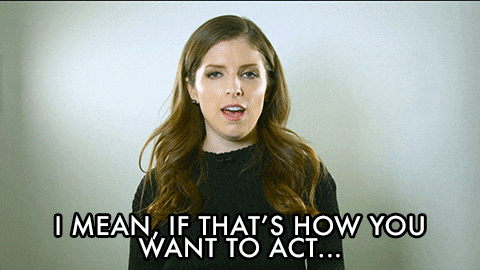 I can't believe all that has happened in 5 MINUTES.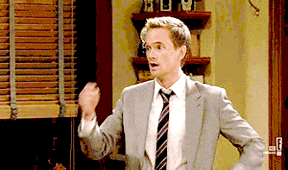 And now we get to witness a penalty shot?  Are you kidding me?!
Maybe I have been watching the Devils too much but this game.. this rivalry is filled with so much hatred and emotion I can feel it through my television.
2nd Period
Hoping I get to see at least one Dallas Stars goal.  No matter what I like to see the home crowd celebrate at least once… even at TD Garden… as long as it's not Marchand putting the puck in the net.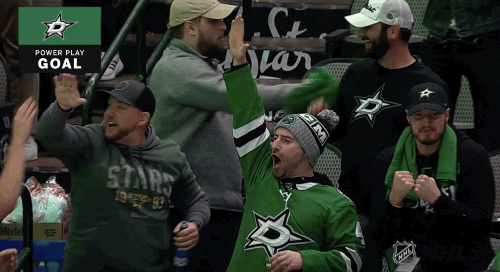 Starting to see the Roman Josi appeal.  I see you..I see you.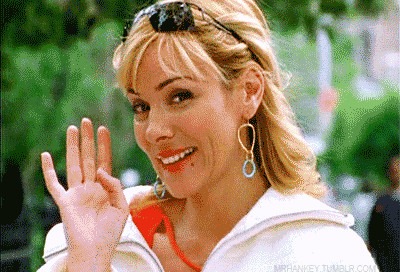 The way Doc just said Seguin's name as he jumped out of penalty box for a breakaway opportunity just sent chills up and down my spine.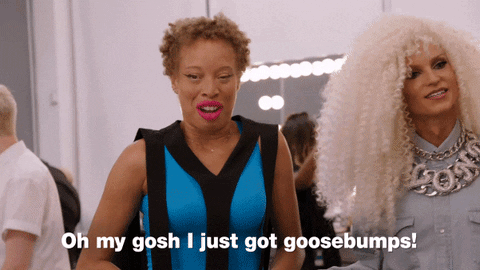 .. and the award for outstanding performance goes to Dallas Stars forward Joe Pavelski.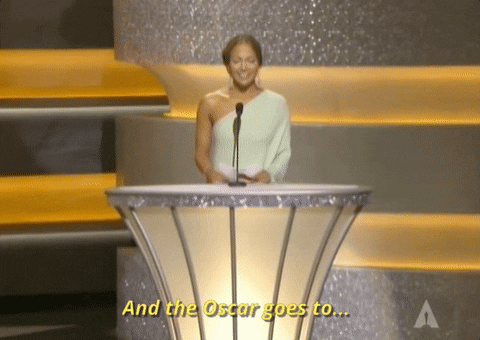 My goodness we now have a game!  Did Nashville's defense forget the puck was in play?  Even though the score does not show it, this game belongs to the Dallas Stars.
This is a man's game and every player out there is exuding masculinity.  Ladies, if you're not watching hockey what the hell are you doing with your time?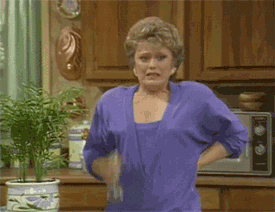 There are 85,630 people sitting in a football stadium watching outdoor hockey.   Both teams participating are based below the Mason Dixon line.  How incredible is that?
3rd Period 
Good move by Laviolette to call a time out before the game gets out of hand although to be honest the wheels have been coming off this train for quite some time now.
Three unanswered goals?  Klingberg is in full beast mode right now and my selection for the number one star of the game.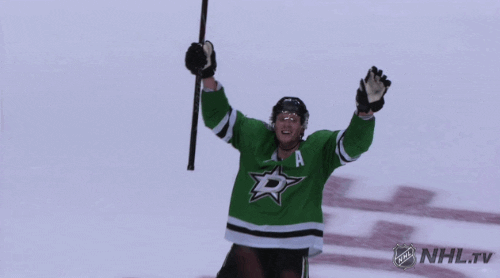 Four goals given up in under eight minutes…. damn I didn't realize the New Jersey Devils were playing in the Winter Classic.
Nashville fans – It is not a good sign that the Preds could not recover after losing Ellis in the first period.  Or that Dallas scored 4 unanswered goals.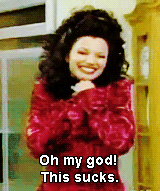 Solid effort from the home team.  See you next year in Minnesota kids!